Original version with English subtitles
Poster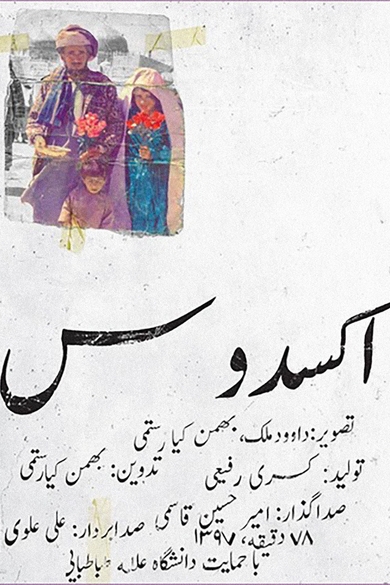 Director
Bahman Kiarostami / Farhad Varahram
Plot Outline
EXODUS by Bahman Kiarostami (IRN, 2018 - 77 min.)
After years of being treated as expendable labour, thousands of Afghan migrants line up to leave Iran now that US sanctions have sparked a recession, but first they must endure the strange interrogations at an immigration centre in Tehran.
NOBODY by Farhad Varahram (IRN, 2015 - 46 min.)
Part of the population of Sistan and Baluchestan province for historical-political and social reasons have not yet been able to obtain identity cards and are deprived of government social support such as insurance and subsidies. Lack of identity cards is a factor that leads to unemployment and wrongdoing.
Three-day-pass for all six films: purchase here